Sweet Readings: Books and Chocolate
This is the best of both worlds: chocolate and books. My books are being featured in a new program called Sweet Readings. I am teaming up with Mantorville Farms, an online retailer of scrumptious chocolates, to provide a delicious reading experience in more ways than one.
You can choose any chocolate for your package, but we also have given you some recommendations for the Mantorville Farms chocolate that especially fits my books.
This is a delight for your mind and your taste buds.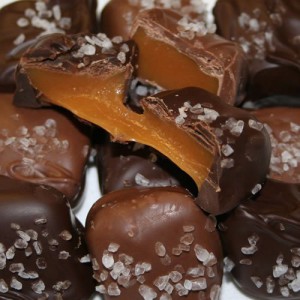 Book clubs: Why not have a Sweet Readings party?
Members can order the same book for discussion but with different chocolate choices for sharing.
Chocolate Bliss: Mantorville Farms chocolates are handmade in Mantorville, Minnesota, using recipes developed in their own kitchen. All chocolate is made from fresh ingredients and is preservative free. Chocolate covered caramels with sea salt are my favorite, but I also love the chocolate covered potato chips, the turtles, the toffee, the peanut butter cups.
__________________________________
Read an excerpt from Down Dog Diary now.
Read an excerpt from Book of Mercy now.
Read an excerpt from Maud's House now.